Tarikh: A Film That Talks about 'Insufferable Escapist'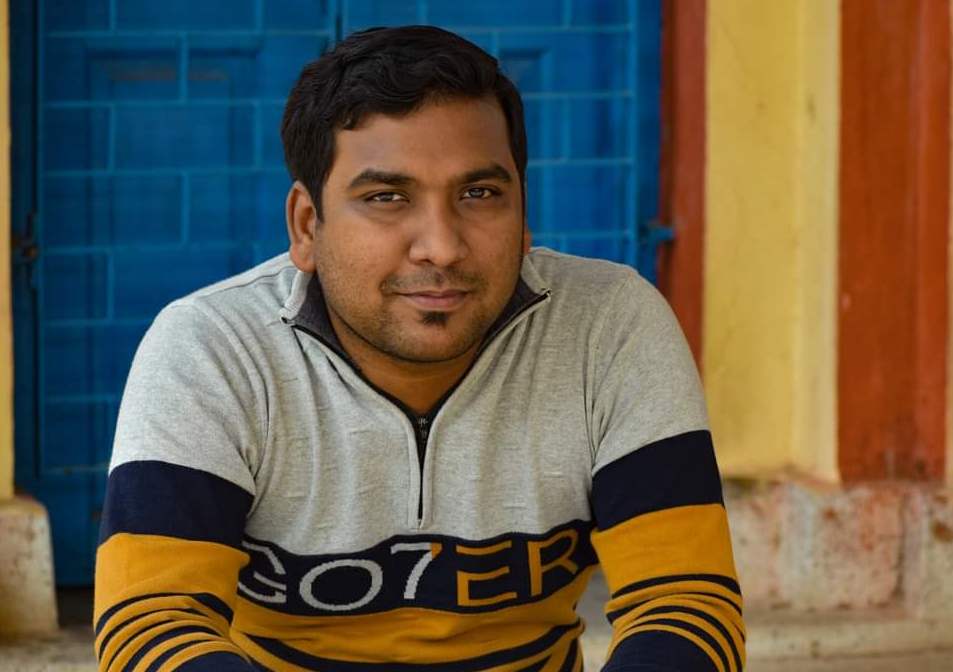 Tarikh is a 2019 Bengali film Churni Ganguly. The film has become quite relevant in present pandemic times and can be a good choice to watch. The film stars Saswata Chatterjee, Ritwik Chakraborty & Raima Sen. Hindi cinema audience know Saswata Chatterjee (Kahaani) and Raima Sen. This film is currently streaming on Hoichoi. Here our 'Rapid Reviewer' Nilotpal Sen reviews the film. Nilotpal is a marketing executive by profession and a movie critic by love and passion.
Tarikh is not the same cliche bengali family drama film. It is more serious and complicated. This film shows several values of life, inspires us to live every moment of life and talks about death.
Within the 365 days of a year, the date of our death is hidden. Birthday means joy, celebration, a memorable day but one after another birthday is coming and we are getting older and older. This means that we are gradually moving towards our death . Wherever we are, we can easily communicate through social media such as Facebook . We can protest , raise our voice and share our opinions on such social platforms. These things are very beautifully explained in Tarikh.
The first half of the movie is very appealing and the touch of slice of life was very good until the unimaginable happens. Tarikh, the movie itself tells its audience to work beyond idealisms. Instead of finding solace in other's art, create your own art and inspire. The interesting term 'Insufferable Escapist' has the perfect touch to answer the dilemma of "to be or not to be". Above all, the use of different literature and then merging them all together like Styx with Ganga river gives it a kind of zenith excellence. The revealing of truth through the marrows of time and culture makes this movie very appealing to me. Live everyday as everyday has its importance and live your life to the fullest.
Coming to the performances, the acting is so intense that it will touch anyone. Saswata Chatterjee and Raima Sen are excellent, but Ritwik Chakraborty hits it out of the park. From his mannerisms to dialogue delivery, it is clear that he is at the pinnacle of his career. Other supporting casts also perform well. The direction and execution by Churni Ganguly is brilliant. The music and the placing of songs in the movie is commendable.
In this era of social media and our indulgence with it, I feel this film brings out our inner conflict. And since Literature is for all, this is indeed a treat for everyone who wants to explore.