Irrfan…One Year After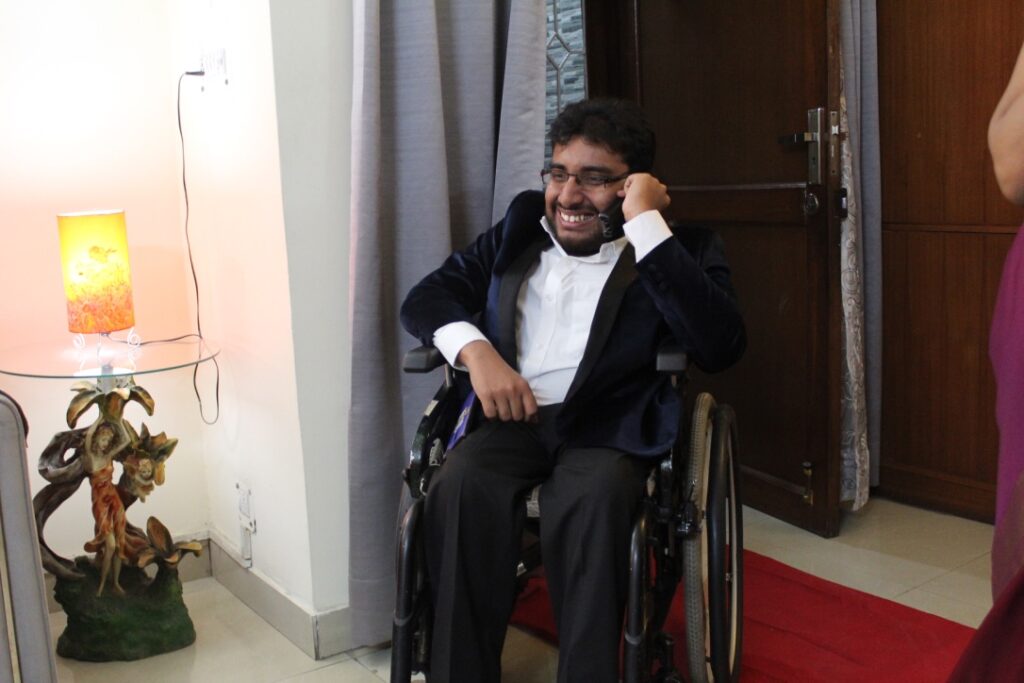 29th April marks the first death anniversary of actor Irrfan Khan. Rachit Raj travels back and recalls his persona, his acting and the characters he played on screen.
When the news of Irrfan Khan's death came out last year, there was a strange, surreal numbness that carpeted across every one of us. We have seen people pass away. We have also seen people pass away at a ripe, cruelly young age. There is nothing new, nothing unseen about an artist being taken away too soon. It hurts, but it does not devastate us.
The loss felt personal, like a member of our family had passed away. The grief was stiffening. It made the very idea of life without Khan's comforting presence on the big screen seem unbearable. We sat in silence, recalling a man's legacy, both in awe and apology. Awe of what he achieved, and apologetic for the time it took us to recognize what he had to offer.
He was always the person we admired but were a reluctant fan of, for the longest time. The kind whose performances stayed in our minds, but his name deserted our tongue. There were too many Khan's already. Too many we had grown accustomed to. We did not want to make him another Khan. We saw him as something different. An actor. A performer, beyond his name.
In that we did a huge disservice to the man, depriving him of the recognition he yearned for. But surely this was not the regret of depriving him of the success he deserved that was returning now in the form of this acute, discomforting pain. That weight on our chest as we kept looking at the live footage from the hospital was that of losing not an actor, not a family member, but a part of ourselves.
Khan, in the most unassuming way, was a powerful voice against the establishment that we looked up to. He did not start as one, I assume, but he became one by the very virtue of being who he was. A man from a remote village of Rajasthan, trying to make big in the Hindi Film Industry with looks that would easily make him unrecognizable in a crowd of hundred and a personality that was decidedly laid-back. He was everything a Hindi Film hero was not supposed to be. A hero should standout, both in looks and personality. Khan did not, and in that, he became one of us. A hopeful dreamer who was well aware that he was not cut from the same cloth as those megastars on screen.
He could be a policeman in Slumdog Millionaire, an FBI agent in New York and a deceased poet lover/husband to Priyanka Chopra in 7 Khoon Maaf, but not a hero in the clichéd understanding of the word. What we forgot was that much before all this he played Maqbool in Vishal Bharadwaj's Maqbool, essaying one of the most complex literary characters ever written in a film that had an army of legends surrounding him.
Maqbool, though, was just the beginning. Over the next few years, Khan adorned the face of a person stood against the establishment in front of the camera many times. The most obvious and memorable being Paan Singh Tomar, an iconic antithesis of the Hindi film hero. He went on to wear different shades of anti-establishment characters in films like Haider, Piku and Talvar, mouthing words that we as a repressed, undone population wanted to say.
The characters he played in all these films did not shy away from rising up against the figure of authority, or in case of Roohdar in Haider, against the dominantly accepted façade of truth. Khan spoke of his numbing anger against the structure in his silence. Even in light-hearted films like Hindi Medium and Karwaan, his character stood as a defining presence against the structure.
He, like his characters, was in a constant struggle to fit in, while also being aware of the fact that he was probably not cut out to fit in a system like this. Maybe that's what made him so lovable; so enigmatic and emphatic. He was just a dreamer – a misfit – who turned the world on his feet by sheer talent. It took a while, as it always does, but when he finally found recognition, he became a symbol for those who fall on the other side of the bracket. In a fast-paced, money-driven world of structured excellence, Irrfan Khan was a calm, comforting presence of someone who we could go back to when we felt distressed. There is no better person you would want behind wheels if you drive from Delhi to Kolkata; no better investigator on a case; or a pen-friend who helps you find yourself when your marriage is turning cold. Irrfan Khan made the ordinary extraordinary, but he did more than that. He turned that silent gaze into a sharp, penetrative stare at the system that defeated him for years. He invented his own style of comedy and aced the art of dramatic conflicts in his own laid back manner, making us realize that there is no right way. Now, as we live in the shadow of his brilliant body of work, all that remains is his inspirational obsession to find a place for himself. Not by changing his surname in the fear of losing it in front of mightier Khan's, or trying to imitate another actor, but by simply being himself in the most honest, simplistic ways. Maybe years later when we look at one of his performances, we would meet those beautiful eyes of his and tell our kids – art and rebellion had rarely been so honest