The Father: A Review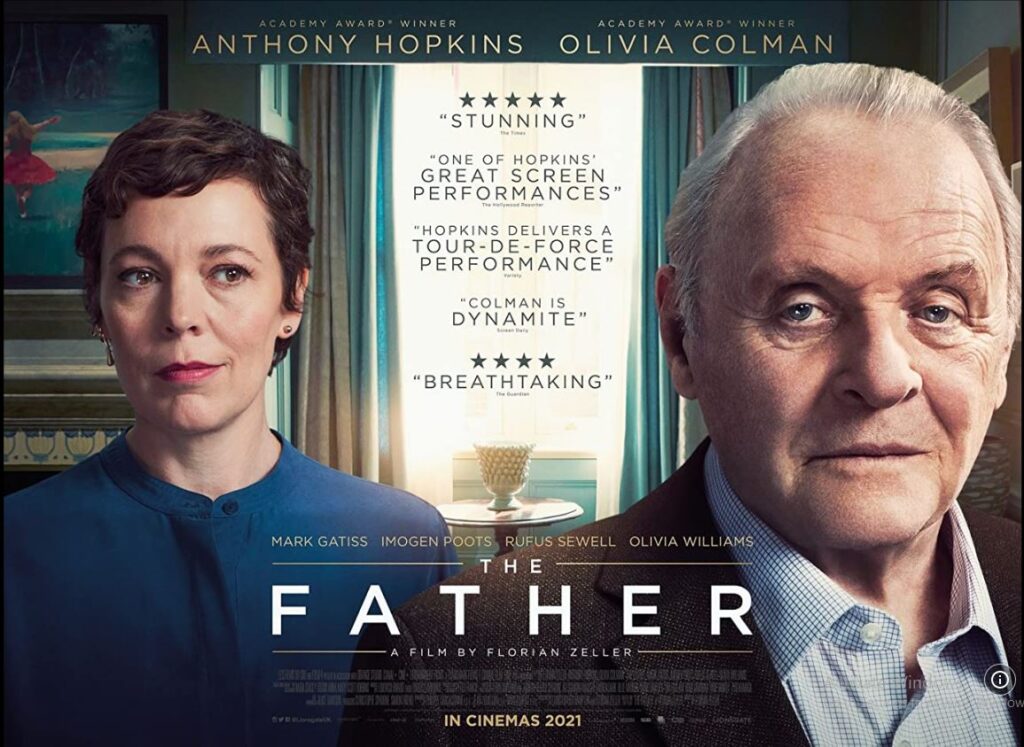 With 6 Oscar nominations including 2 wins in Best Actor and Best Adapted Screenplay category, The Father is winning hearts worldwide. the film has just released on Amazon Prime, and here Nilotpal Sen, who is a marketing executive by profession, movie critic by love and passion is giving a review of the film.
Some films have previously tackled this tragic disease of Dementia very well, like Amour, Still Alice, Iris, these exceptional films do come to mind, but no moviegoing experience will prepare you for this emotional free-fall, The Father.
We witness Anthony's mental decline directly as we are transported to his ever-changing world. It is a jarring and disturbing view. Scenes are flipped and repeated by different characters. Actors trade roles and utter familiar dialogues heard before. Items are lost or found and settings are slightly asked with changes in decor hinting at his mental disarray and anguish. As moviegoers, we cannot recognize the real from the surreal and the film accomplishes what no other film has done before, we become as dead to the real world, just as Anthony has, lost in a parallel universe and unable to find an easy escape. The emotional upheaval is palpable and moving.
French playwright Florian Zeller takes his play and adapts it for the screen in his glorious directorial debut and it's a stunner. His dialogues capture the outrage and angst of a patient slowly being erased. Zeller's sensitive touches throughout the film indicate vast changes in Anthony's time frame (a misplaced fork, artwork that moves and shifts placement in the apartment, a whole kitchen redo, etc.).
Production values are top-notch. Special kudos to the stylish production design and Ludovico Einaudi' s brooding and lyrical music score which sets the perfect bittersweet tone.
In the title role is Sir Anthony Hopkins and he is mesmerizing in his portrayal of a man unable to come to terms with his demise. He cajoles, bullies, and demands attention of those he loves. His final break-down scene is a masterclass in acting. This is a towering performance by an actor at his peak. The whole ensemble is splendid, but it is Olivia Colman as Anne, Anthony's sorrowful daughter, who impresses. The actress brings such deep nuance to her part. Her frightened glances, disoriented manner, and expressive line delivery is devastating. Mr. Hopkins and Ms. Coleman deserve every accolade this award season.
Simply stated, The Father is one of the recent time's finest films. Do not miss this gripping movie.