Sunflower: A Crime Thriller-Comedy Fighting with Its Own Subplots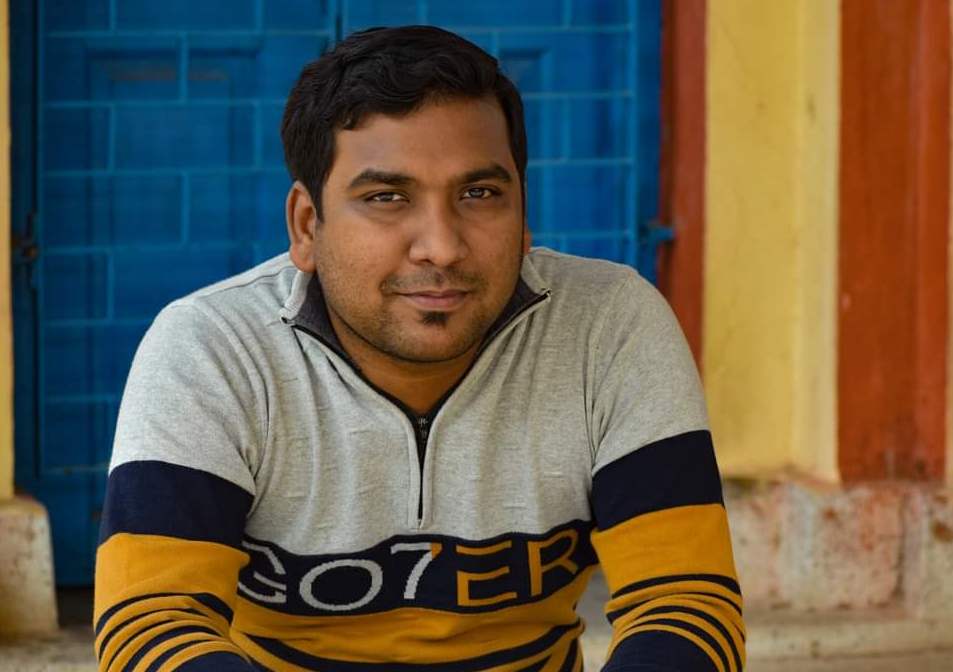 Sunflower, a crime thriller-comedy, original web series directed by Vikas Bahl and co directed by Rahul Sengupta.  The series premiered on ZEE5 on 11 June 2021 and stars actor-comedian Sunil Grover in the lead role. has released on ZEE5 on June 11. 'Rapid Reviewer' Nilotpal Sen reviews the series. Nilotpal is a marketing executive by profession and a movie critic by love and passion.
Sunflower starts off very average. I mean 1.5 hour into this series and I felt like giving up despite observing some positive points. However, the series takes off like anything from the half way mark.
What happens is, a murder is committed by a couple but the evidences that police find surprisingly point to Sonu Singh (Sunil Grover), an innocent, good boy kind of person always in hunt for girls. It also explores some dark and interesting aspects of our society that we live in. When the series actually takes off, there a lot of hilarious moments too . As the series progresses, the characters and the entire series becomes more and more mysterious, each revealing their dark sides.
Performances are top notch. Sunil Grover was born to play this mama's boy character and he's such a treat to watch . He seems to be in his comfort zone here unlike in Tandav. However, somewhere we all feel his character is the most mysterious one and I hope season 2 explores into that more. Next in line is that old man with "gas" issues. This old man literally will make you roll on the floor laughing (wish he had ample screen space).
Girish Kulkarni is another one that makes you smile whenever he's on the screen. Ranvir Shorey is kind of wasted, not utilized to his full potential. Ashish Vidyarthi deserves special mention as the person with old stagnant thought process we all see in our apartments, always judging anything taboo in our society.
The biggest issue with this series is the presence of way too many subplots and even the main plot looks like a subplot here. Execution at times is average, especially in the beginning. Many unnecessary scenes that could have been removed. Cinematography and background music are okays, nothing to talk about.
Overall, director Vikas Bahl has done a decent job. Waiting for season 2 as the mystery intensifies with one particular scene at the very end.