Ramprasad Ki Tehrvi: A Beautiful Ode to Life, Death and the importance of Individualism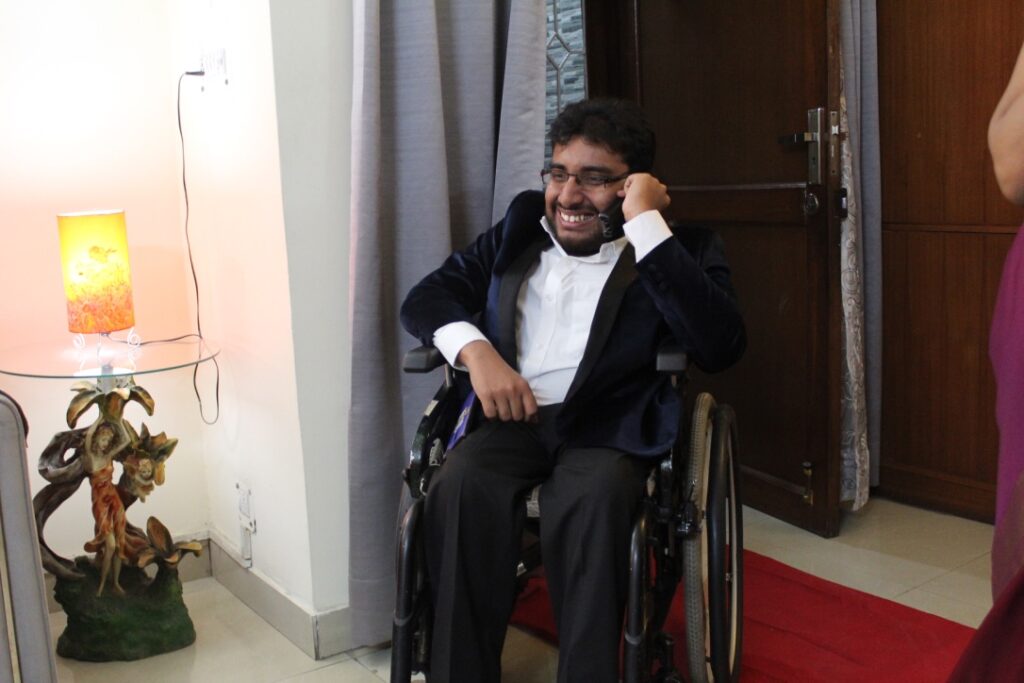 Ramprasad Ki Tehrvi, the directorial debut of noted actor Seema Bhargava has released on Netflix. Another film 'Pagglait' very close to the premise of this film also released in March 2021. But how these two films are different and what is so special in this film, tells Rachit Raj. Rachit prefers to be called a film critic by accident, an academician by design, and a storyteller by choice.
In Ramprasad Ki Terhvi, Seema Pahwa gives us a warm portrayal of a family that has lost its way beyond repair, despite what the ageing, sorrowed mother (a deeply moving Supriya Pathak) might want to believe after her husband the titular Ram Prasad (Naseeruddin Shah) passes away. The film chronicles the reunion of the family for the thirteen-day mourning period, during which the cracks between relationships become more evident than ever.
Set in Lucknow, the world of Ramprasad Ki Terhvi feels authentic, and lived-in. Pahwa incorporates the taste of Uttar Pradesh tremendously in the screenplay. These characters come with issues that are buried in a past the film smartly shies away from. So there are multiple occasions of characters calling the mother selfish, and yet, what we see is a portrait of melancholy every time we see her. The film does not give us any evidence, except how every character behaves in these thirteen days.
Pahwa brings a fantastic ensemble of actors, from her husband Manoj Pahwa to stalwarts like Konkana Sen Sharma, Vinay Pathak, Vikrant Massey, and Vineet Kumar. Each of these characters represents shades of greed and selfishness. In one of the best scenes of the film, three brothers sit over a few drinks and discuss about how they are all dissatisfied with each other, and their parents. It is a rare moment in a dysfunctional family when we see a strain of bond developing between the characters. A moment of nostalgic cry hinged not on joy, love, or content, but in their mutual dissatisfaction.
The youngsters, too, are shown without a degree of cinematic apprehension. The camera does not judge Rahul (Massey) for having sexual urges, or wanting to have a physical relationship with his chachi. Instead, it looks at him as a representation of young sexual urges bound by societal norms and normality.
The same goes for Seema (Konkana Sen Sharma), the youngest daughter-in-law, who has dreams of making it big as an actress in Mumbai. One wonders if there are hints of an autobiographical undertone in the way Seema's aspirations are looked at domestically, but even in the moments when the character's question Seema, the film does not. Instead, it does what a good film should always do with its characters. It stays with her long enough for the audience to feel for her, no matter what the white noise around her sounds like.
Sudip Sengupta's cinematography is another winner here. Unlike Pagglait – a film dangerously close to the premise of this film – where cinematography worked more when blended with good editing, the cinematography here is thrillingly rich, telling a story that lies beneath the plot that we see unfold on screen. This is best understood in the opening scene, where the camera strolls past the home, almost as if inviting us to a horror film, only to acquaint us with the most horrific of things that exists – death and the loneliness that follows
Ramprasad Ki Terhvi is a beautiful ode to life, death and the importance of individualism. It is also a delicate work of cinematic brilliance that showcases the humanism of Seema Pahwa, an actor who has infused a simplistic likability in many of her roles. In her directorial debut, she brings the same sense of detailing, warmth, and honesty in her storytelling, making Ramprasad Ki Terhvi a strong, assured cinematic piece.