Tangra Blues: A First of Its Kind in Bengali Cinema…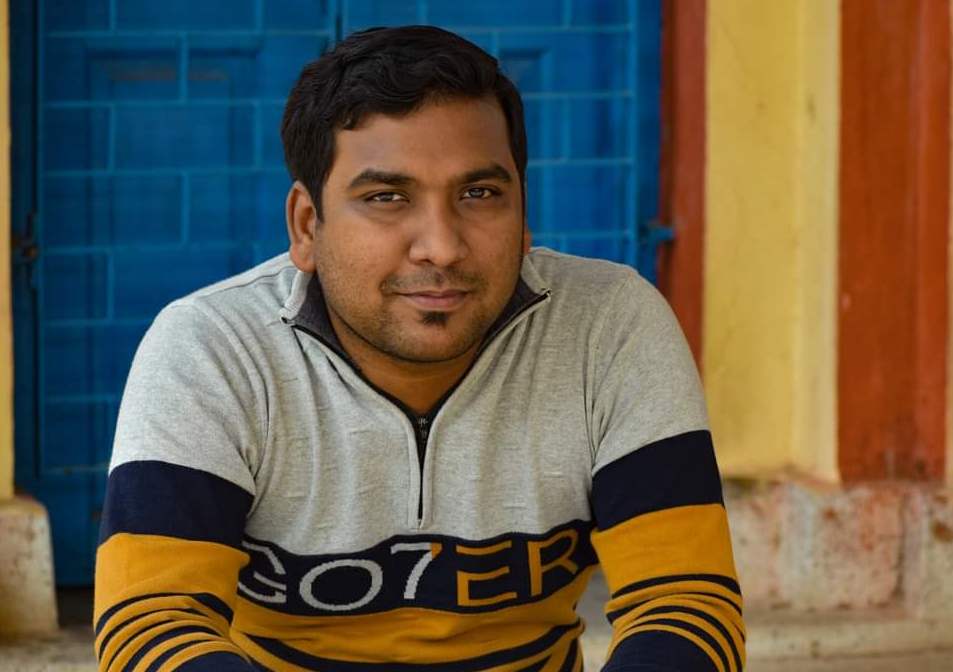 Tangra Blues is the new Bangla film starring Parambrata Chattopadhyay. Film premiered last month and is currently streaming on Hoichoi. Here our 'Rapid Reviewer' Nilotpal Sen reviews the film. Nilotpal is a marketing executive by profession and a movie critic by love and passion.
Based on the life of Sanjoy Mondal ( Sanjib here ) and Group from Tangra, the film Tangra Blues deals with slum and class differences in the society. Joyee, a failed musical student is attracted by the performance of the Sanjib Group. Then their musical journey begins and fight for a reassuring future in the shadow of wars starts.
First of all, this film is directed by Supriyo Sen who is a two time national award winner for his documentaries. This is the first time he has stepped into the world of full length features, and the result is a mixed bag. During 2009-10, this group was a big success of the reality show India Got Talent, but here the director has shown the aftermaths of that, what had happended and how Sanjib creates the band again with the youngstars of Tangra. This time they are into a rap competition, and a young rapper is shown getting the main limelight, who has a dark past involving Sanjib.
The cinematography by Ranjan Palit is not bad, but the slums and their lifestyle could have been explored more. The music by Nabarun Bose is good and elevates the story, specially the last rap, but I felt the other rap songs could have been written better.
Performances were decent by Parambrata Chattopadhyay and Madhumita, but Samiul Alam as Chalu shines the brightest. I hoped the life or the upbringing of Chalu could have been developed, which was majorly missing. Rishav Basu who played Imran was also good in his short screen time.
To sum it up, I would request everyone to watch the movie once. This movie should get it's due recognition. There are quite a few shortcomings in this movie, however I am ready to overlook them because the movie is a first of its kind in Bengali. Specially, the last 20 minutes was quite enjoyable.